Posted on
By Mark Meissner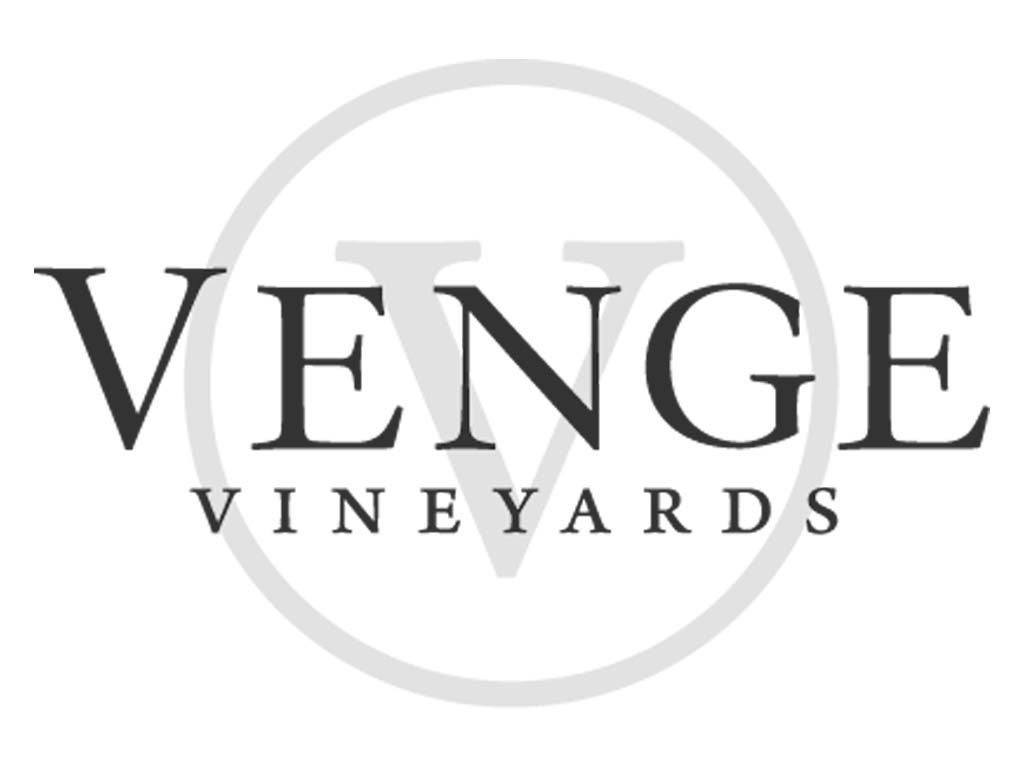 Join us Friday, April 9th!
Announcing our next winemaker zoom-based tasting with Napa winemaking celeb, Kirk Venge, next Friday April 9th at 6pm. The focus is a full blown, all-RED lineup of wines from KIRK VENGE.
This premium tasting starts at 6pm with a lineup of superlative reds from both the CROIX and VENGE labels, made by Kirk Venge.
The Venge (ven-ghee) family has farmed vitis vinifera varieties in Napa Valley for nearly half a century. It is a journey that began when Knud Venge emigrated from Denmark to the United States in the early 1900's. Knud's son, Per Venge, found his passion in the wine and spirits industry and started Vencom Imports, focusing on the importation of Western European fine wines and spirits. It was Per's son, Nils Venge, who left the family business in the 1960's with a vision to study viticulture at UC Davis and establish the family name as an icon in the winegrowing community. You may recognize Nils' name as the winemaker for KEENAN.
The family's viticultural roots flourished in 1976 with the purchase of a 17-acre vineyard in the Oakville District that was planted to Cabernet Sauvignon and Merlot. This fortunate development cast the family among the winemaking pioneers of Napa Valley.
Nils' and Dianna Venge's son, Kirk Venge, gravitated to winemaking at an early age. He proved to be as talented a winemaker as his father, making wines in his own style, with a vision to build on the family legacy. In 2008, Kirk achieved his lifelong dream and acquired full ownership of Venge Vineyards. Today, Kirk continues the Napa Valley heritage, focusing on select vineyard sites that produce fruit worthy of bearing the Venge family name.
You will have the opportunity to taste these small production opulent Reds that have been exclusively selected by Petit Philippe.
There are a maximum of 35 kits available at this price and it's first-come, first served!
Here's how you can PARTICIPATE:
* You can purchase the flight kit @ $59! (which includes all four wines in 5 ounce bottles.
* You can purchase a discounted bottle set for $299! (discounted from $347 retail)
TO RSVP by pre-purchasing your kit, via reply to this email or please CALL 704-332-9910. Reservations will be taking on a first-come, first-served basis.
As always, our Zoom tasting events are carefully planned and presented, with the paramount goal of bringing you only the best and brightest winemakers to further your passionate wine journey - THAT is why we do these tasting events!
Zoom login information will be provided with your confirmed reservation via email.
The wine tasting 'kits' will be available next Thursday, April 8th after 3pm and Friday April 9th after 11am!
We're also offering:
Our 20 Degrees Chocolate pairing with the wines, that's an easy $15 delicious way to round out this Zoom event, just ask.
Our Orrman's cheese package @$37, just ask.
Be well & see you soon-
Mark
Kirk Venge
ZOOM Tasting & Online Visit with the winemaker
LIVE FRIDAY APRIL 9th @6pm via ZOOM
Our host: KIRK VENGE, WINEMAKER
Kirk Venge is one of the most recognized and sought-after winemakers in Napa and Sonoma. Born and raised in Rutherford, Ca. Kirk was instilled with his father's vision of excellence at a very young age. He learned the rhythm of winemaking working in the family vineyard alongside his father, Nils Venge. After graduating from St. Helena High School, Kirk ventured off to University of California, Davis to pursue a degree in viticulture and oenology, the study of vineyard management and winemaking. While at Davis, he developed his craft interning with Mumm Napa Valley as experimental winemaker for 5 harvest seasons under the guidance of legendary sparkling winemaker, Gregory Fowler. The experience not only included yeast, malolactic and scion and rootstock trials but the making of premium Carneros Appellation Chardonnay and Pinot Noir table wines as well.
After college and his fourth season at Mumm, Kirk spent the 1999 harvest working with John Belsham of Rapaura Vintners in Marlborough, New Zealand on the South Island. He went back to work for one last harvest at Mumm. That November of the same year he left Mumm and decided to work alongside his father in developing a winery for the Venge Family Reserve wines. Two years later, Kirk shared his winemaking hat with a hard hat to supervise the entire restoration and building of Venge Vineyards at the historic Rossini Ranch property. In May of 2008 Kirk took over as owner and winemaker of Venge Estate Vineyards and Winery, and relocated the Venge operations to its new winery in Calistoga.
In addition to his winemaking role at Mirror Napa Valley, Kirk is also the 
Consulting Winemaker
 for several boutique producers throughout Napa Valley, including:
Kirk Venge was named one of the Top 20 New Winemakers in the World by Food & Wine in 2005.
While Venge gets the opportunity to execute his own vision at his two properties, Venge Vineyards and Croix Estate, he's also one of those rare people who enjoys helping others realize their often quite-specific wine dreams. Because he works with some of the most highly sought-after vineyards in the world (think Baciagalupi, Beckstoffer, Platt, Antinori, Stagecoach, Dutton, Renteria), he has at his fingertips anything a newer winemaker might be interested in acquiring. And between his two brands, he makes wine from pretty much every grape variety grown in Napa and Sonoma. 
Here is the tasting lineup!
CROIX Estate 'Baccigalupi Vineyard' Pinot Noir 2019
Our retail price: $52
CROIX Estate 'Cinghiale' Grenache/Syrah/Mourvedre Blend 2016
Our retail price: $77
VENGE 'Scouts Honor' Red Blend 2019
Our retail price: $39
VENGE 'Reserve' Cabernet Sauvignon 2017
Our retail price: $179