Posted on
By Mark Meissner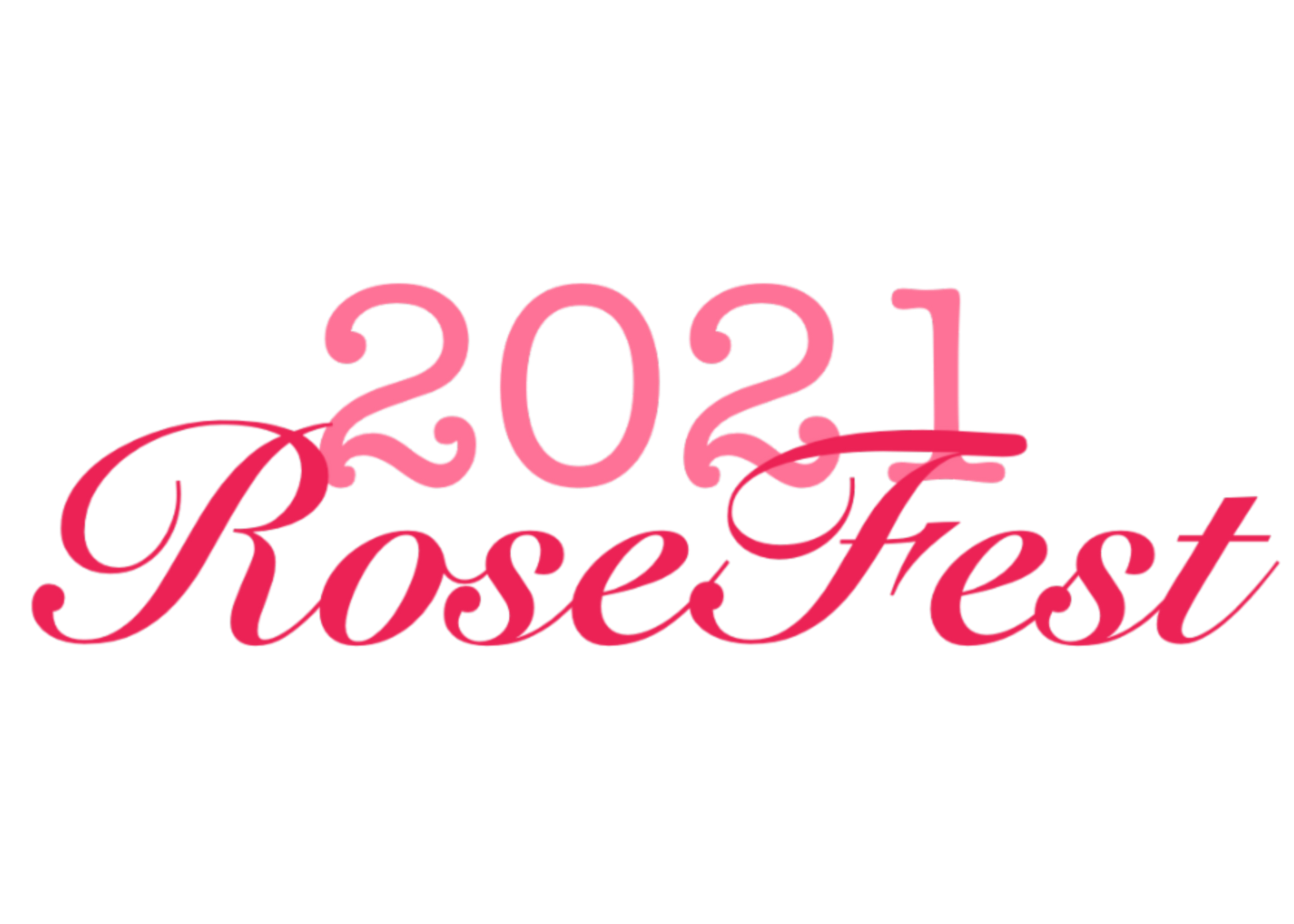 This year, we have carefully planned a perfectly 'socially-distanced' RoseFest 2021! There will be two time slots to purchase tickets for our IN PERSON tasting, Friday May 7th, where you'll be sipping with us in one of two reservation groups:
5-6pm "GROUP A" OR
6-7pm "GROUP B"
Each group has a maximum number of 30 tickets. AND... Each time slot will also be split with half of our guests starting at the front terrace and half on the back patio. Groups rotate and have an hour to sip and stroll al-fresco! We'll taste through 12 wine estates with a healthy 2 ounce pour per label.
And if in-person sipping (socially-distanced) is NOT your thing, we'll be offering this year's RoséFest in our online ZOOM version the next evening (Sat May 8th, 6-7pm) with five of the favorites (selected from the prior evening) in our classic 5 ounce tasting kit (of five wines). Same volume of wine, just edited to the crowd's favorite five sips, and packaged in our zoom kit.
Tickets for the in person event ARE limited!
All tix, whether In-person May 7th OR Zoom-based May 8th are $39, all-inclusive of tax and fees!
ONLINE reservations only please. First-come, first served!
We look forward to seeing you!
Don't delay your next wine moment, tickets are available 
HERE
Or copy link to your browser: https://www.eventbrite.com/e/2021-rosefest-tickets-152591771095
Cheers!
Mark