Posted on
By Mark Meissner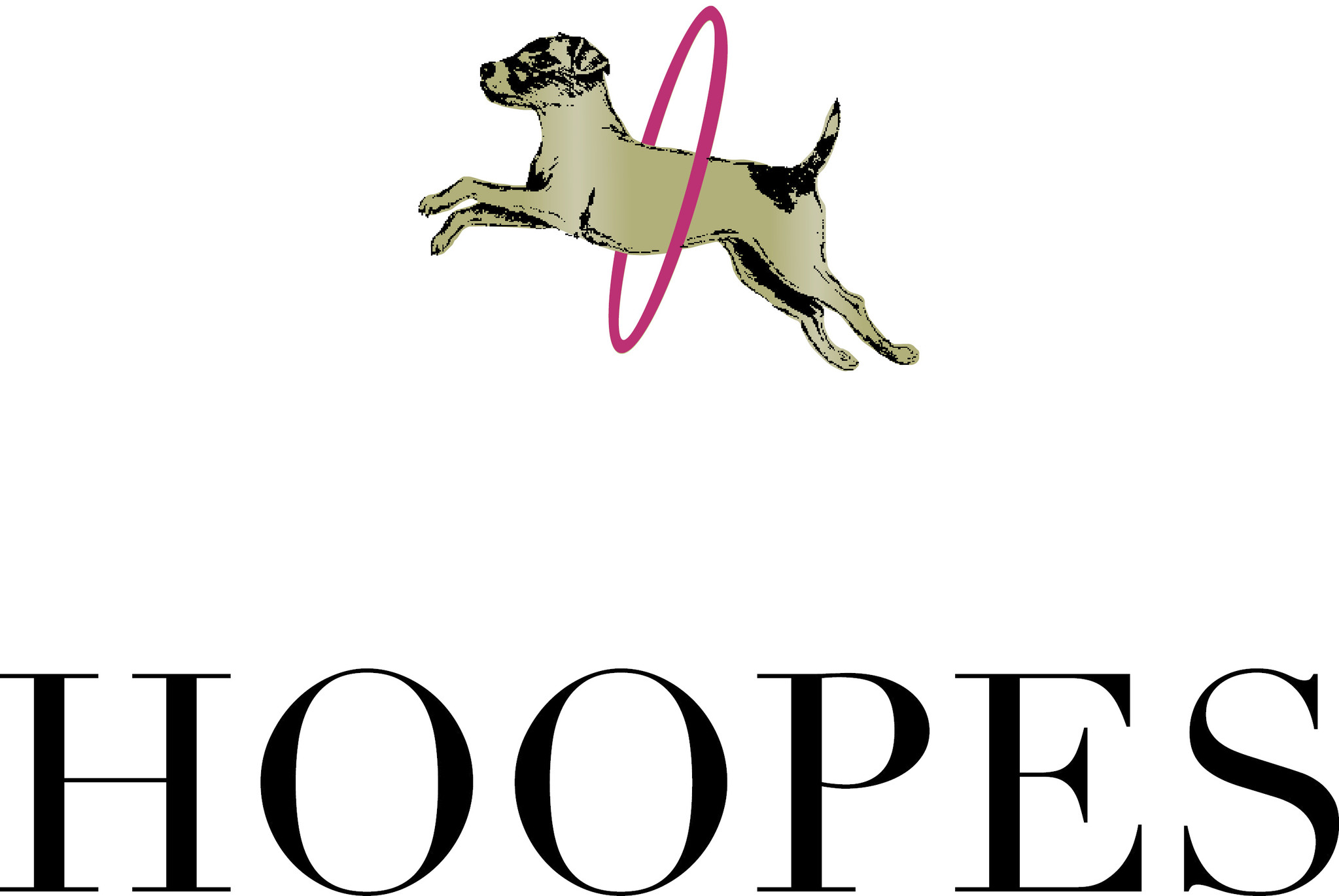 TONIGHT we'll be showcasing a small boutique winery from the Napa Valley. Join us for the flight, Thursday through Saturday as always, but if you'd like to MEET THE VINTNER here in the tasting room, sign up for our 8/6 Friday evening in-store tasting from 6-8pm.
It's a non-structured Meet-and-Greet with LINDSAY HOOOPES of HOOPES winery (FRI only). Tickets for the Friday evening event are available 
here
, but if you can't make Friday, join us Thursday or Saturday, but sans Lindsay.
It's all about HOOPES this week and hope you can join us this evening. Tickets for the Friday in-store vintner visit are only available 
online
 for $25/
ticket
 (all-inclusive w/tax) and are limited. We hope you can join us.
Here are some of our other upcoming tasting room events, please make note!
SUMMER SIPPIN' - FRI AUG 13TH MARK THE DATE
ST. INNOCENT OREGON PRODUCER PROBE AUG 19-21
FOCUSED 'VARIETAL VIEW' AUGUST 26-28
Come taste with us anytime Thursdays and Fridays from 5pm to 7:30pm and all day Saturday afternoons from 1 to 7:30pm. It's always changing every week as we focus on regions, grapes and producers to further your own personal wine journey.
With much gratitude,
Mark
This week's focus:
HOOPES! Napa Valley
Flight of 4 wines: $25 tasting
THURSDAY 5-7:30pm
FRIDAY (WITH PROPRIETOR, LINDSAY HOOPES) IN-STORE 6-8pm TIX 
HERE
SATURDAY 1-7:30pm
Here are the lineup of HOOPES WINES we'll be pouring:
HOOPES 'Hoopla' Chardonnay 2018
HOOPES 'Hoopla' Red Blend Napa 2018
HOOPES 'Hoopla' Cabernet Sauvignon 2018
HOOPES Estate Cabernet Sauvignon 2018
Flight of 4 - $25
HOOPES Vineyard
A primer... from Lindsay Hoopes:
At Hoopes Family Vineyard, our hearts pulse through every one of our bottles, and through the land we cultivate, too. Hoopes Family Vineyard is more than just an award-winning winery–it's a home for the next generation of wine innovators, a new hotbed of local biodiversity and regenerative agriculture, a safe haven for animals, a hidden destination for Napa travelers, and the source of the best damn wine we've ever known.
Our philosophy is simple: we are who we say we are. We are Hoopes. We are authentic. We grow our grapes and we make our own wine. We steward the land because it is our legacy. Our wine tells our family story, and the story of all who help us craft the perfect bottle.
Our wine has a sense of place and also a sense of adventure.
Thus, to understand our wine, you have to know who we are. Today the pack is led by second-generation proprietor, Lindsay Hoopes. Lindsay brings new energy into the deeply rooted heritage Hoopes shares with Napa Valley.
Raised on our farm by her wine-loving family, Lindsay Hoopes learned how to cultivate grapes and promote Napa's sense of place and terroir through her father, Spencer Hoopes. Spencer Hoopes loved farming, and developed a passion for wine as the wine industry in Napa blossomed right around him.
When Spencer moved his family to Napa, it wasn't so obvious that Napa would become an internationally-acclaimed wine growing region, or that the twelve-acre plot he purchased in Oakville would evolve to be the epicenter of Napa's most prominent cabernet sauvignon brands. Be it lucky or smart, Spencer struck winemaker-gold.
Spencer Hoopes grew grapes for other vintners and quickly earned repute for some of the best cabernet sauvignon in the Napa Valley. Spencer's stewardship of the land was heralded by many. When other vintners asked if they could use the Hoopes name to authenticate the high-calibre of their wine, Spencer concluded that, darn it, he should do it himself.
Enter Lindsay. Spencer encouraged Lindsay to explore the world and potentially other careers before making a decision to settle at home in the family business. Farming suffers no fools, and Spencer wasn't just going to give her a job.
Lindsay has a wanderlust. After living abroad in many countries, from Ireland to Costa Rica, Lindsay studied international law, worked in international logistics and ultimately worked in homicide at the San Francisco District Attorney's office. But Lindsay eventually made her way back to Napa Valley when a family illness prompted her to take over Hoopes Vineyard in 2012.
Lindsay honored her heritage and father's winemaking philosophy, but retained her sense of adventure–and the wild can-do spirit that flows through our wines–by giving Hoopes Family Vineyard some innovative upgrades. She paired with famed vintners Anne Vawter and Jennifer Rue on bold new cabs, and together they started producing wines from a number of newer vineyards to better capture the diverse Napa landscape throughout the brand portfolio.
Lindsay adopted regenerative agricultural practices and bio-diverse farming initiatives, founded a rescue sanctuary for animals, worked with environmental groups for organic and sustainability certification, and created a hub for young wine fans to immerse themselves in California wine culture in what is now the Oasis by Hoopes. Lindsay also now tells the story of our wine through food in her many culinary partnerships and initiatives.
To that end, Hoopes Vineyard has a wine club that's not just about tastings. (Although yes, the tastings are great.) We invite our members to become part of our extended family and experience the "farm life." Stay tuned for our experience-based memberships that will take vineyard guests through the process of cultivating, harvesting, and preparing the best possible ingredients on the richest possible farmland, and eating well by them, too.
Lindsay lives on the vineyard today with Spencer, her husband Miten, 3-year old Rohan, Baby Rajan, rescue pups Maya and Sophie, and the rest of the rescue herd of pigs, goats, chickens, mini horses, Cesar the turkey and donkey, Jack-E O'Asses.