La Cave Storage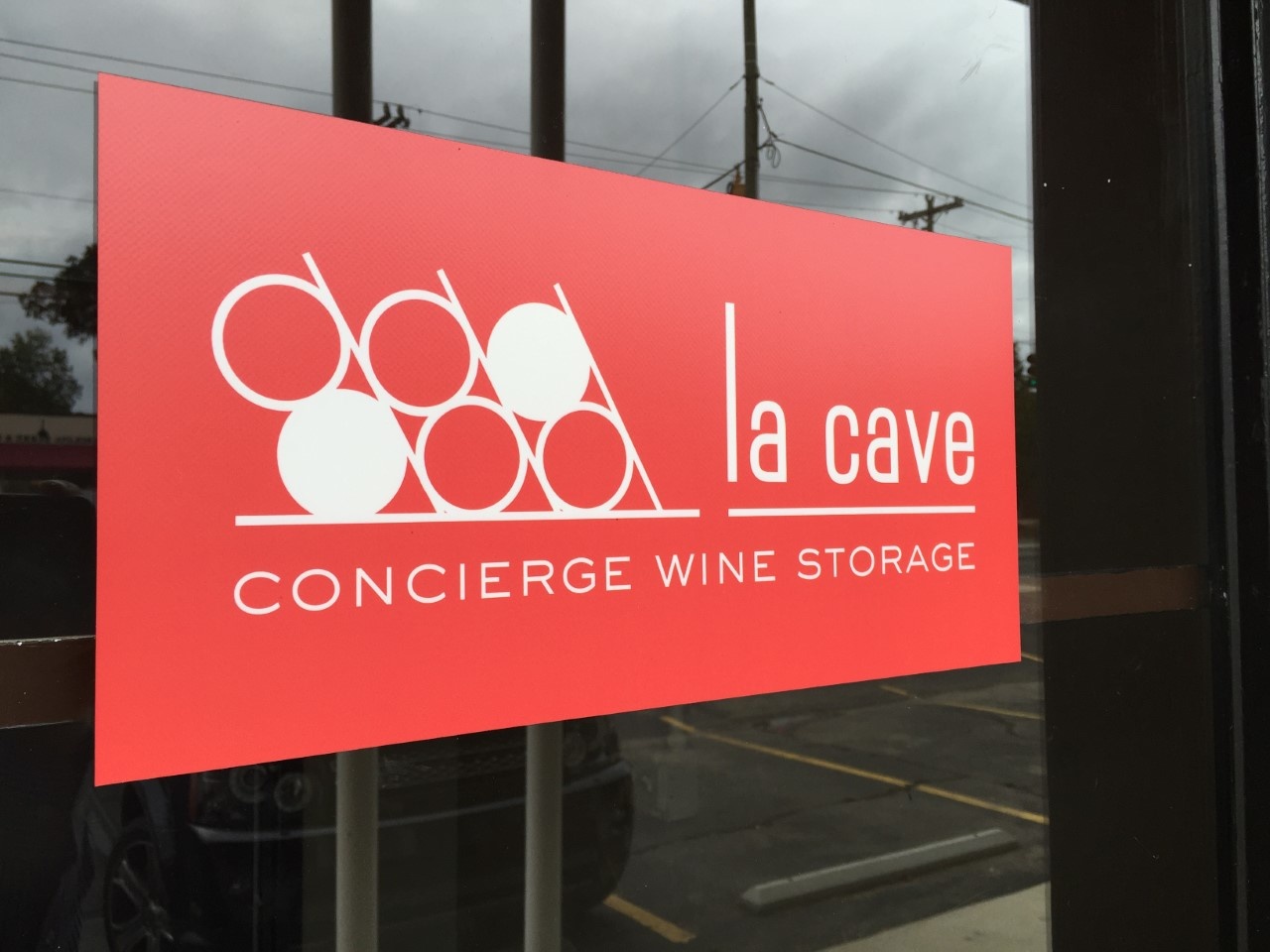 Interested in starting a wine collection or did you run out of room at your home cellar?
LA CAVE - at your service.
Become a La Cave member and enjoy premium service while aging your wine at our secure, temperature and humidity controlled-facility.
La Cave is built upon the 'concierge' service model, meaning, our paramount goal is to fundamentally take care of your wine and continue to support you along your fine wine journey. 
Here are just some of the key benefits of being a La Cave member at Petit Philippe:
PHYSICAL STORAGE: Clean, streamlined, attractive, stock-segregated, private wine storage is the foundational element. But our membership model extends far beyond our secure, climate-controlled facility. Rest assured, our facility is tight - an environment of function and form, with optimal conditioning, temperature stability and back-up power generation.
PICKUP & DROP-OFF: For new members, enjoy complimentary wine pickup from your home or office (CLT-proper), or arrange drop-off at our retail store without an appointment.
INVENTORYING: Upon request, we'll conduct a physical inventory of your wine, pack and store it in new storage boxes, with no extra charges.
DATA LOADING: Following pickup and inventory services + packing, we'll confirm your inventory positions with you and load your bottle-specific, locational wine data into CellarTracker - the leading online community platform for wine collection management.
ONLINE ACCESS: As your collection changes over time, you'll have an accurate account of your stock positions in CellarTracker.com at a moment's notice. If you're unfamiliar with CellarTracker or don't already have an account, not to worry, we'll get your account set up and give you an app primer.
PHYSICAL ACCESS: Enjoy unlimited access to your La Cave-stored wine during normal Petit Philippe retail store business hours. And with the assistance of a Petit Philippe wine professional, we'll ensure easy accessibility and safety when you retrieve wines or add additional inventory to your La Cave space.
WHAT WE ARE NOT: A DIY/self-storage facility.
INVENTORY MGMT: We can assist with all your inventory movement requests, like shipping and disposition services, consultation and gratis local moving services within Charlotte-proper.
WINE GUIDANCE: Ask us for suggestions on wine age-ability, optimal drinking windows and/or the condition of a bottle - we are not just climate-controlled storage professionals, but more importantly, fine wine merchants with deep wine knowledge of fine wines, aging and collection.
RETAIL ACCESS: Membership gives you first access to our curated, fine wine offerings and exclusive bottles on a weekly basis. Many of these wines never make the shelves in our retail store.
EXCLUSIVE DISCOUNTS: Petit Philippe's La Cave membership entitles our clients to:

An everyday discount on all wine purchases (for regularly-priced wines), representing our highest retail mixed case discount, regardless of bottle quantity purchased.
Complimentary private La Cave member tastings in the Petit Philippe tasting room.
Advance notification to all Petit Philippe grande tastings, exclusive CLT wine dinners and in-store wine events and seasonal gatherings.
First access to our most allocated 'cult' wines from the New and Old World.
Invitation-only winemaker visits and private on-premise tastings.

For many La Cave members, these soft benefits alone, outweigh the cost of storage.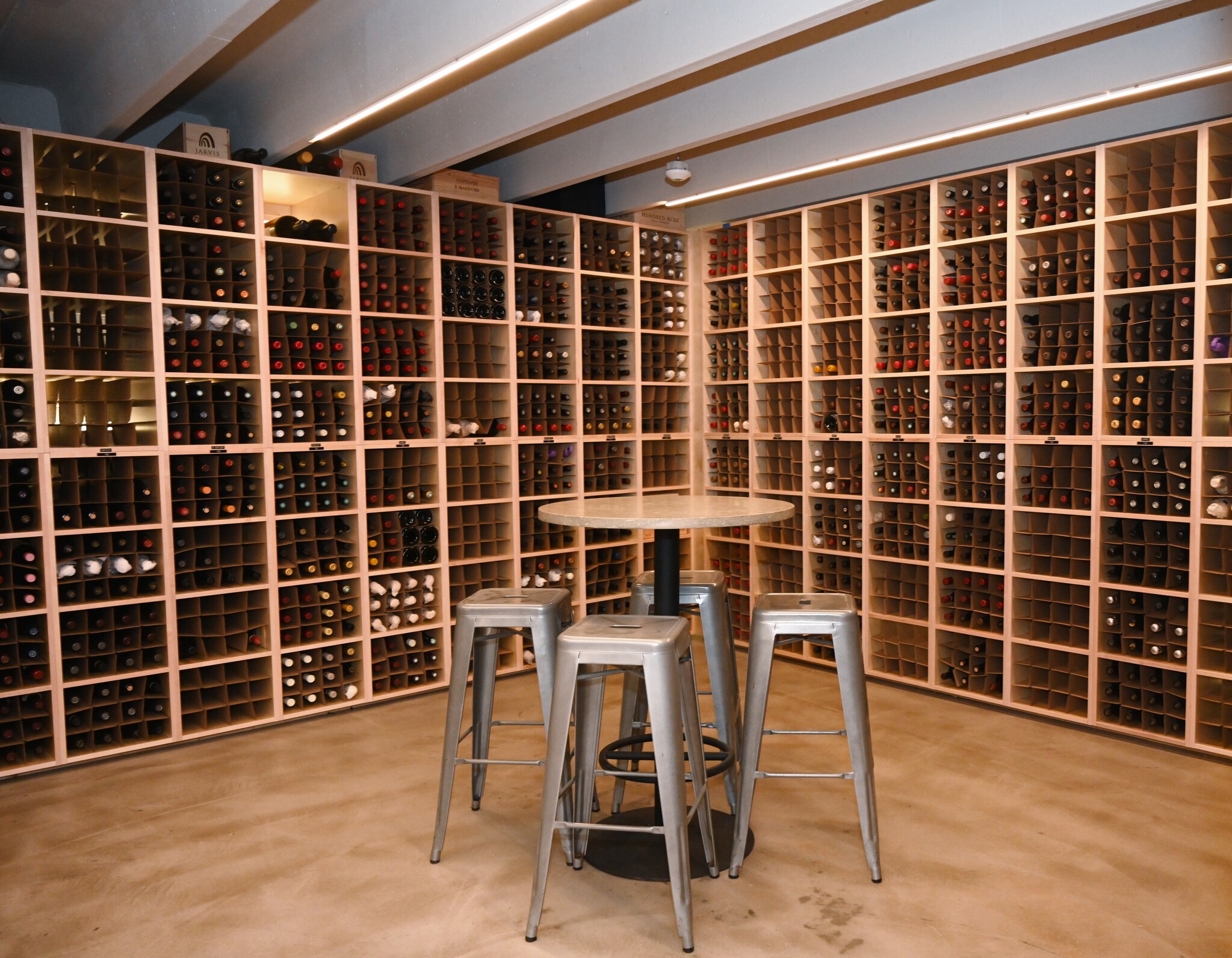 Our goal was to
de
velop an ideal, safe, attractive and functionally-perfect storage space. We have a total of 92 individual, personal cellar spaces which have been constructed to ideal 12-bottle (750ml) case box dimensions. The facility offers optimal climate-control for fine wine storage, state-of-art security, electronic access control, 24/7 video monitoring and is located within one of Charlotte's best residential areas. All control systems are managed by a small, professional staff from any remote location 24/7. All access to the facility is by-appointment (with 24 hours notice) and based upon a client-chaperoned model. Our LA CAVE facility is kept at a stable 55-56
de
grees Fahrenheit (+/- 1
de
gree on average) and with ideal relative humidity of 50-60%.
From a financial perspective, we have priced our facility in order to cover our real estate + operating costs, yet still be more cost effective for clients who might consider alternatives like a self-contained wine 'refrigerator' like a SUB-ZERO, or a custom-constructed, residential wine room. We believe the total cost of ownership for those solutions are less cost effective in comparison to the LA CAVE solution. We offer short or long-term storage options starting with basic storage service and value-added 'white glove' wine management services upon request. As mentioned, These additional services include a fully-managed inventory, along with collection evaluation, cellar management/optimal consumption programing, online inventory loading, shipment receipt (for when you're in Napa or Europe) along with local or nationwide
de
livery services - all customized to meet the individual needs of our clients.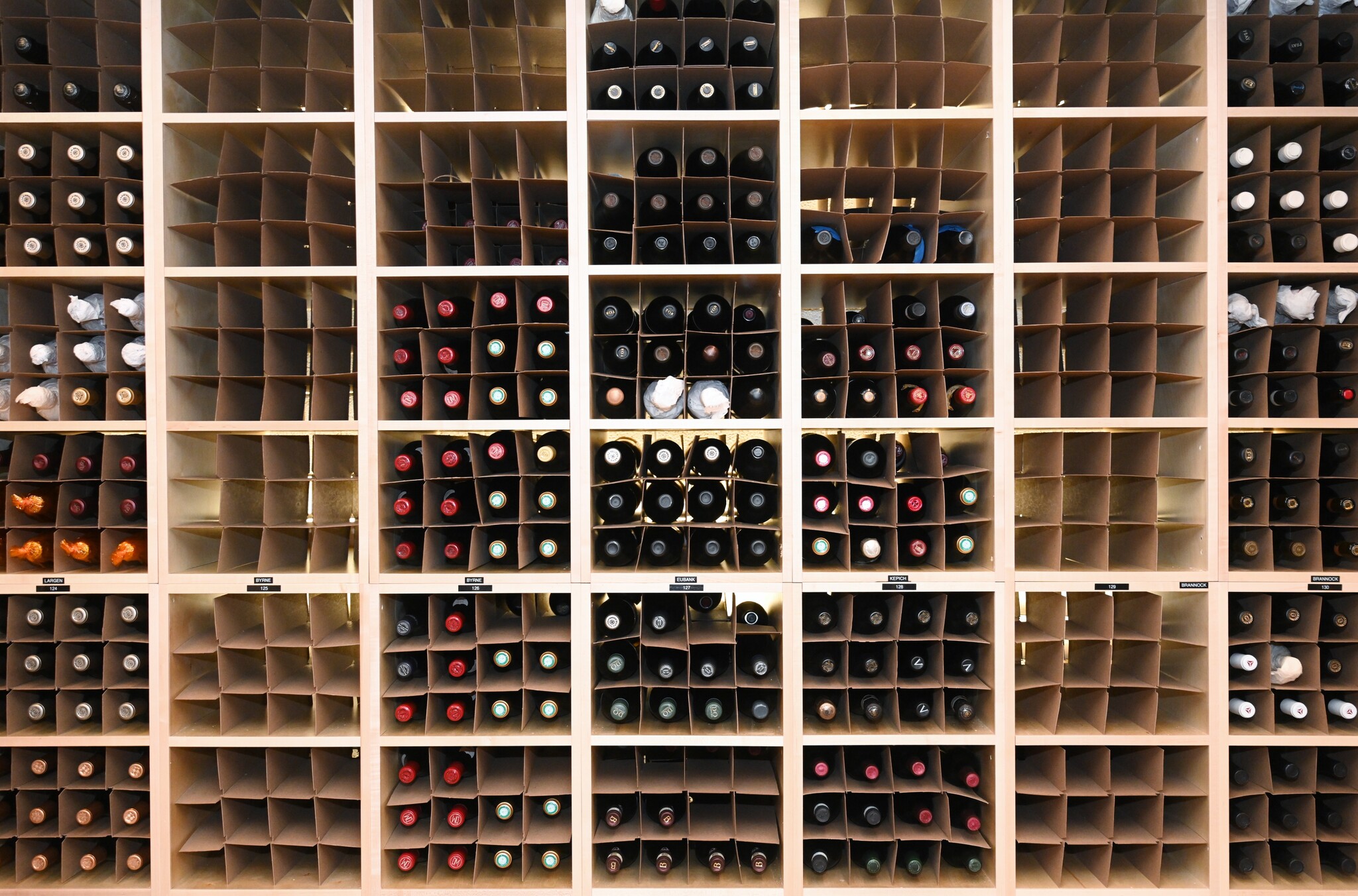 RENTAL PRICING / by personal cellar size / based upon a 1-year term.
Please call us for information on what units may be available, 704-332-9910. Typically we are full or near capacity. Email
[email protected]
for more information.
Thank you!